Digital Video

Plato referred to time as "the moving image of this changeless eternity."

These digital video projections define extended moments in time,

giving evidence of change as it appears in both linear and non-linear sequences.

Looking at any particular moment out of context, we find that time may stand still,

but also has the inherent ability to continue on in a variety of directions.

This altered perception gives us the opportunity to see time as a multi-dimensional

representation of an ever changing eternity.

A timelessness that surrounds us completely and all at once fills us with the enormity of its scope.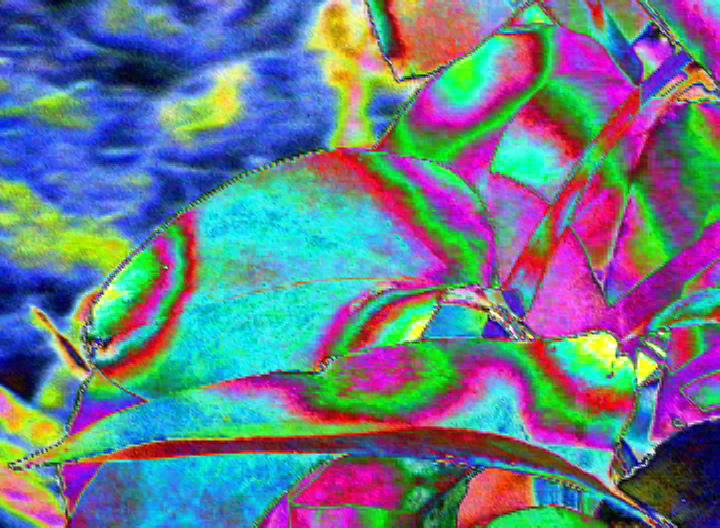 wait
Sunflower

with the shadows

Many Flowers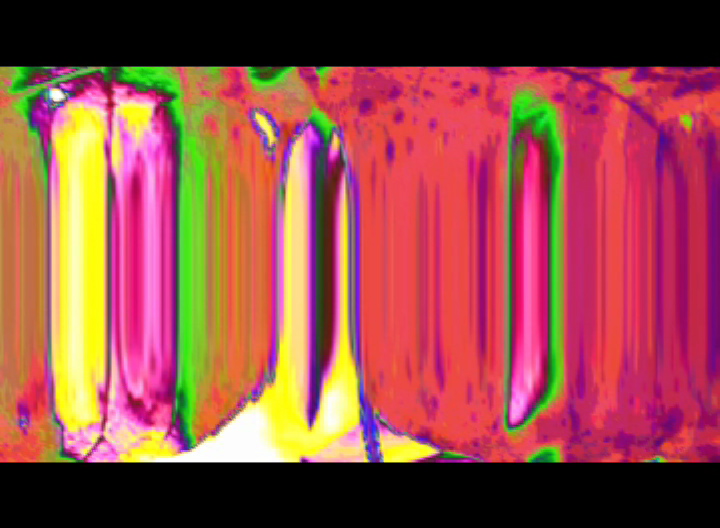 The sweep of it...
| | | |
| --- | --- | --- |
| | | |
| a little while | Hydrangea | Moments |
Funky Leaves
With Troy Callaway
Sense Is Lost
With Troy Callaway
Automne
With Troy Callaway
Flowers In Time
| | | |
| --- | --- | --- |
| | | |
| Hojas del Verde | Red Ginger | La Planta |
| | | |
| | | |
| --- | --- | --- |
| | | |
| Cobija de Pobre | Hojas de Palma | Hojas de Platano |
Zorillo Real
| | | |
| --- | --- | --- |
| | | |
| Heliconia | Impatiens | Shell Ginger |
| | | |
| --- | --- | --- |
| | | |
| azures fluttering | Danses | Les Fluers Duet |
look at that sky
With Steve Duke and Larry Austin
Cerulean

Singing Silence
With Paul Wertico

Fioretti
Veils of Light
With Patrick Godon and
The International Chamber Artists

Winter Magnolia


With Patrick Godon and
The International Chamber Artists

All of Time


With Patrick Godon and
The International Chamber Artists
Reflets dans l'eau
With Jacqueline Peatry
Whispering Leaves

Splendor
With Steve Duke


wind water stone
Perpetual Flow




With Steve Duke

Sonnet




Paradise




With Steve Duke
Footage




With Steve Duke
Installations






3-d International video-art festival in public spaces

Moscow, Saint Petersburg, Volgograd, Voronezh, Irkutsk, Kaliningrad, Krasnodar, Perm, Rostov-on-Don, Riazan', Samara, Sochi, Ufa, Yaroslavl', Yekaterinburg and Surgut [Russia]












Videotapeta 2006
Kunigunda


Velenje, Sovenia